Valley Community Healthcare (VCH) – Van Nuys, CA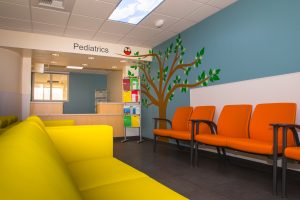 MCI has recently completed the remodel of Valley Community Healthcare outpatient "Pediatrics and Therapy Departments" in the heart of the Valley in Los Angeles.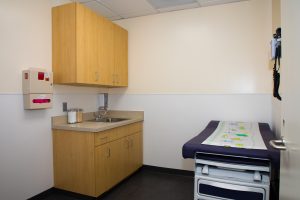 With the goal of creating an improved care environment, MCI worked closely with Valley Community Healthcare staff, stakeholders, and consultants to deliver improved clinical function while accommodating increased patient load in compliance with OSHPD 3 regulations.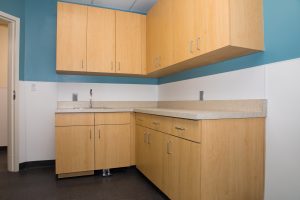 A phased construction schedule allowed the departments to remain operational throughout the life of both projects, ensuring patient's convenient access to care.